Our simple guide to making the most of your money this summer
To be better prepared financially for the summer holidays, planning is key. The best way to get a head start for the summer is to put aside a little money as early as possible in the year (just a jam jar will do) so you are already making allowances for the extra expenses.
Try your best to spread and schedule your day trips throughout the holiday. Take the time to breakdown the cost of each outing. Allow for travel/parking costs, all food, snacks and drinks and possibly a souvenir too. If you are driving, the AA route planner gives you an estimate of the amount of fuel you will use on your journey based on the average price per litre. If you are planning on using the train, you can get a third off your travel with a HM Forces railcard (T&C's apply).
It is always worth bringing a picnic and refillable drinks bottles on day trips to save money on expensive café food. You can also save money on sweets by bringing your own. They are always so overpriced at these places!
Limit yourselves to 1 or 2-day trips per week (budget dependent) and spend the rest of the week doing free fun activities at home, such as arts and crafts, cooking and trips to the local park or library. Don't forget to check out your local Sure Start centre if you have a child under the age of 5 to see what activities they have to offer, which are usually free!
If you are a working parent, childcare costs can be extortionate during the summer holidays, so make sure you research well in advance if there are any council run schemes at local leisure centres, for example, and book them early.
Rather than block book time off work, have you ever considered taking just 2 days off for each week throughout? You could team up with another family, look after each other's children and swap days, saving you both lots of money.
Take advantage of general summer holiday offers on days out and 2 for 1 entry. There is a lot on offer for military families too! Here are a few FREE ENTRY offers we have found to save you £££s:
As well as these free entry offers, remember to check out one of the Armed Forces discount websites for big savings on days out and visitor attractions if you book through them.
**Please note that this blog is for information only. All discounts shown were researched and were correct at the time of publication. Forces Family Finance cannot be held responsible if any discounts or offers are withdrawn by the vendor. **
Summary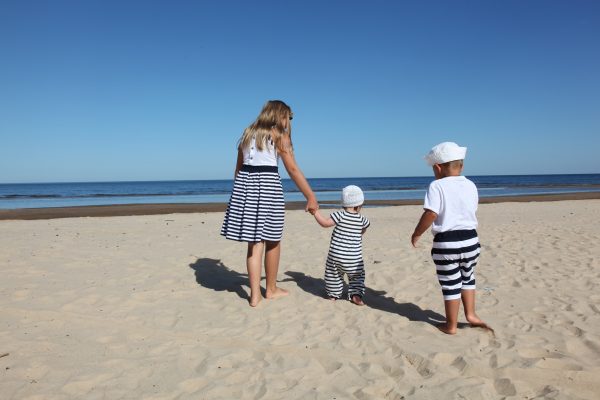 Article Name
Description
Our simple guide to making the most of your money this summer
Author
Publisher Name
Publisher Logo